The eVy connected lock for professionals
Make access to your business premises intelligent with the eVy by elocky connected lock
---
Coworking space, hotel, technical rooms, offices, storage area: the eVy connected lock adapts to your needs.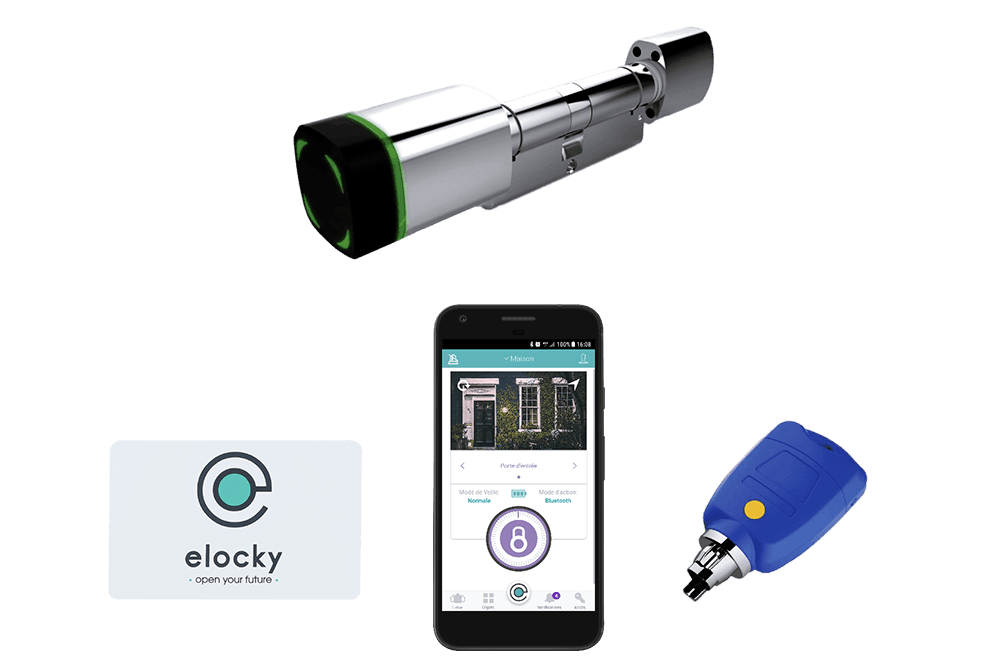 The eVy lock allows you to :
manage all door access through your smartphone or from a web interface (Pc/Mac)
register up to 250 badges and digicodes
to secure your spaces: indeed at the least attempt of intrusion you are warned by telephone
reduce your access management time and lower your costs.
Buy eVy 2
We use one ephemeral encryption key, known only to our system and your connected lock , which make communications sealed and absolutely unusable by any unknown person.
---
Contact Form / Devis
---